LLI 5 YEARS OF ACCOMPLISHMENTS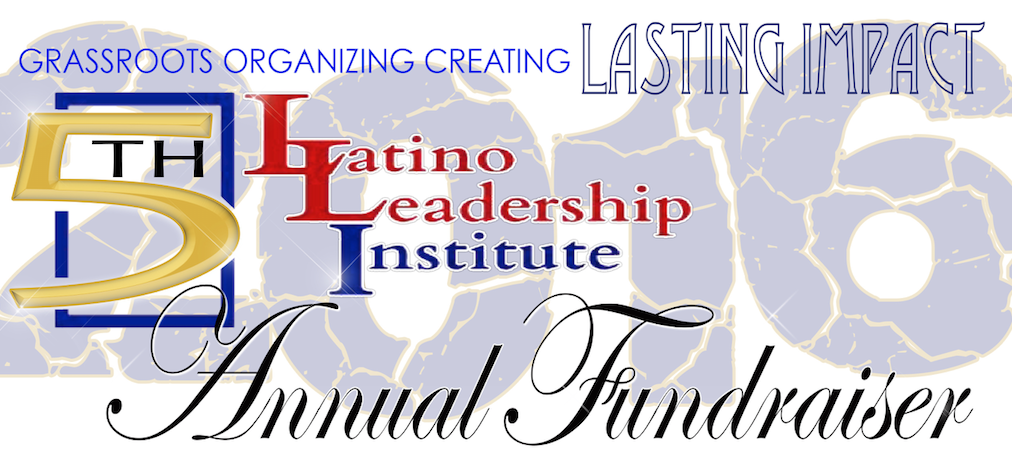 As we approach the 5th Annual Latino Leadership Institute Fundraiser Gala on May 19th at 32BJ at 5:30pm (Food will be served), we would like to share with you pictures of our accomplishments from the first 5 years. - For information on ticket purchases and sponsorship packages, please see information below.
Latino Leadership Institute, First Class Williamsburg, Brooklyn, May 1999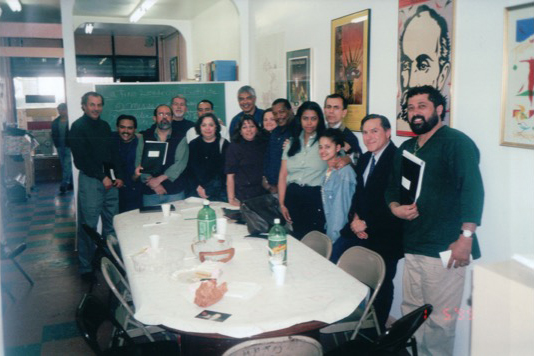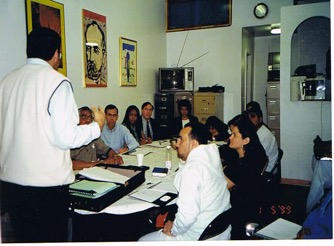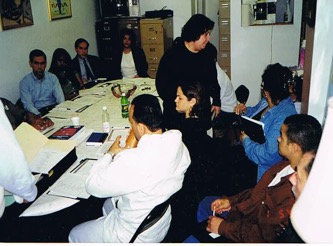 LLI 1st Two Day Academy at Local 32 Bj Seiu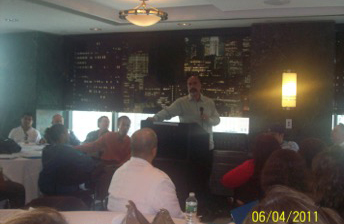 2012-Latino Leadership Institute Affiliates with Cuny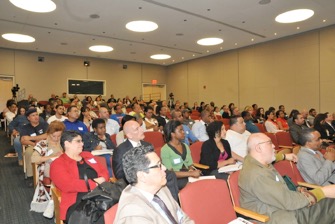 LLI Pennsylvania Chapter/Temple University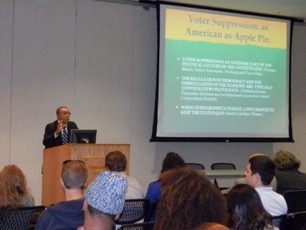 First Televised Latino Mayoral Debate, June 17, 2013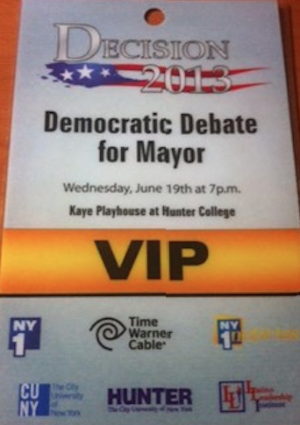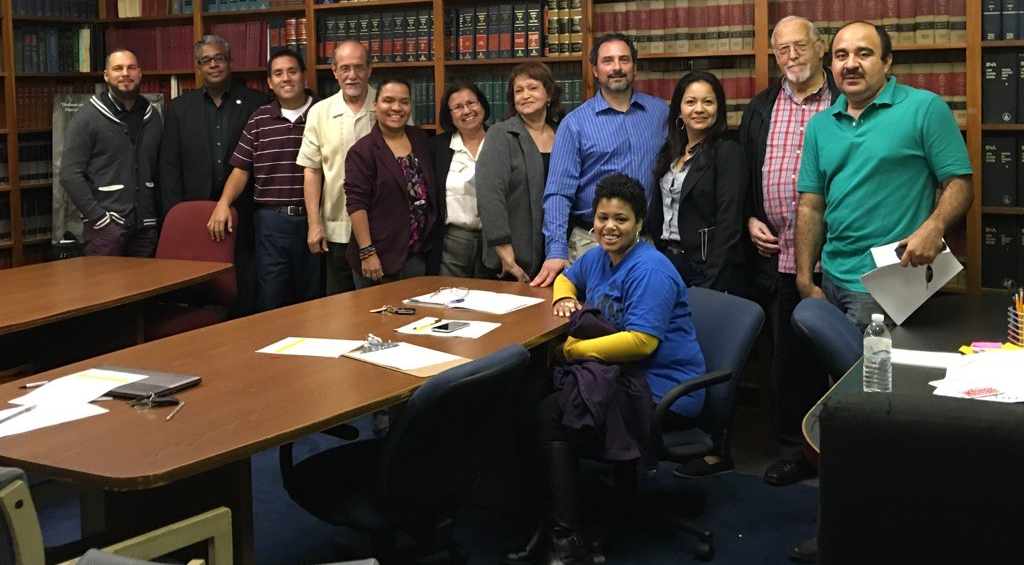 Community Public Policy Courses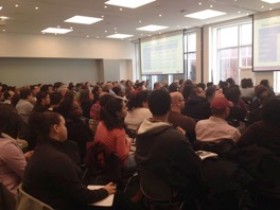 Community Public Policy Courses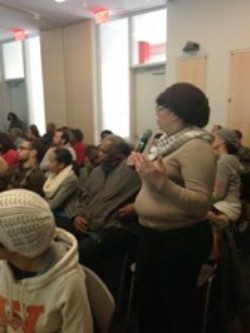 Community Public Policy Courses
Latino Leadership Institute High School Voter Education Program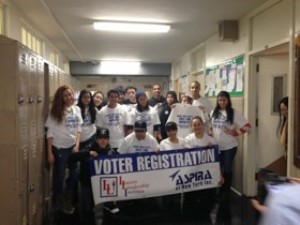 105 Minority Women Attend LLI 2015 Women in Politics Panel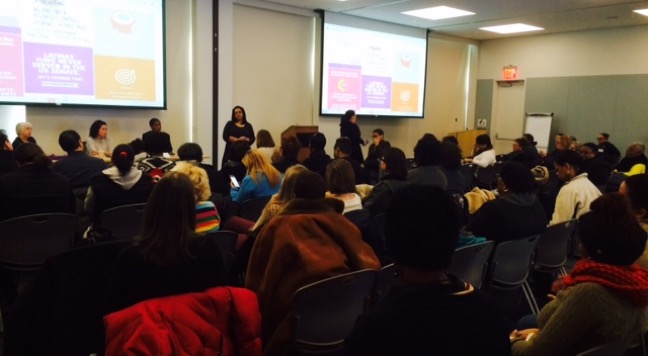 Women in Politics Workshops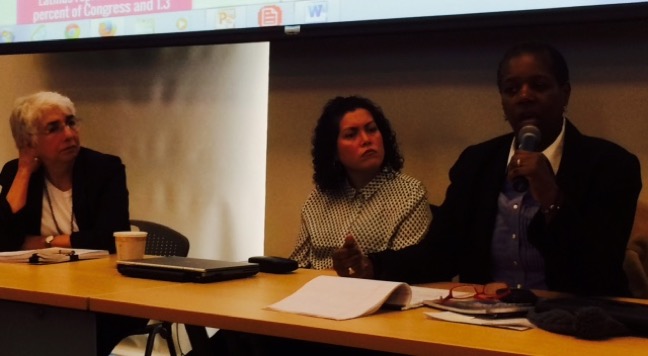 Latino Leadership Institute and Viacom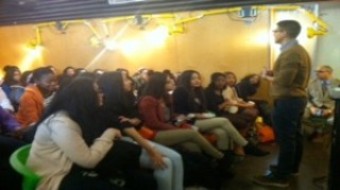 Anthony Perez, Academy Alumnus and Executive Director of the Bronx Democratic County Committee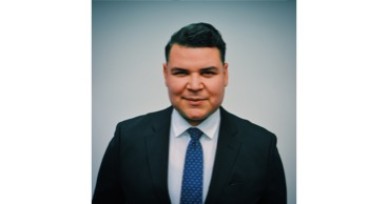 "Participating in the Latino Leadership Institute (LLI) was an honor and a privilege. The information I learned from the courses, and the network of passionate, progressive leaders I gained are both invaluable and transformative. As current and former students of LLI, we owe it to our communities to bring back what we've gained and translate these lessons into actionable items that can leave a lasting impact in this city and beyond. I look forward to continuing this work alongside our hermanos and to being part of this growing movement."
Labor, Civil Rights, Religious, and Women Symposioum / Rev Barber